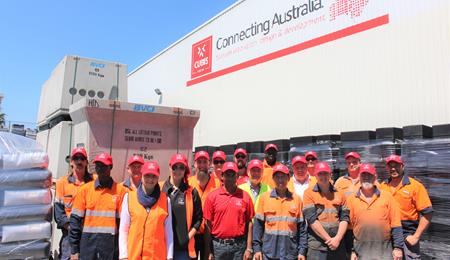 Cubis Systems Australia passes safety milestone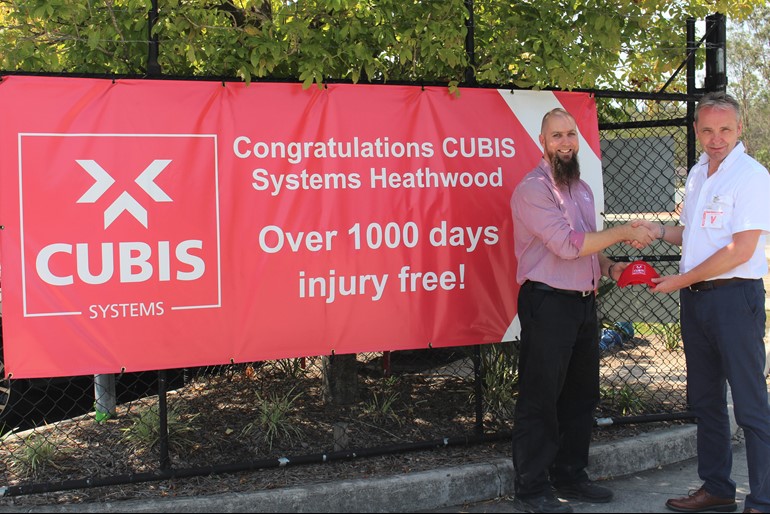 Cubis Systems' manufacturing plant in Heathwood, Australia has marked over 1000 days without a lost-time accident. Cubis manufacture rotationally-moulded polymer and pre-cast concrete access pits at the site, which is 25km from Brisbane and one of Cubis' four locations on Australia's east coast.
The 1000 day mark achievement was also shared by Cubis' Innisfail location in Queensland, where water tanks are produced. The Innisfail team celebrated reaching this milestone and aim to continue setting a great standard for other operating states.