Telecommunications
Complete network access systems, cable pits and access covers for telecommunications operators worldwide.
Cubis is a world leading manufacturer and supplier of complete network access systems, that meet government and industry standards for the construction of telecommunications, communications and electrical networks.
We are a Telstra approved supplier, a commitment spanning over 30 years, and a selected supplier to the NBN and other broadband networks. Our in-house team of engineering and design specialists further Cubis' industry leadership capabilities by providing the expertise required for any custom access protection project across large and complex networks. Our collaborative approach from early design through to engineering expertise and integrated delivery, ensures our customers' success in all telecommunications projects, both new and existing. Our team of engineering and design specialists furthers Cubis' industry leadership capabilities by delivering the expertise required for customised access protection projects for large and complex networks.
As a long-standing supplier of network access and cable protection systems for Telstra (Australia) and Openreach (UK), Cubis is at the forefront of key telecommunications sectors worldwide. We manufacture complete network access systems for all leading telecommunication providers across Australia, Europe, North America and the Middle East.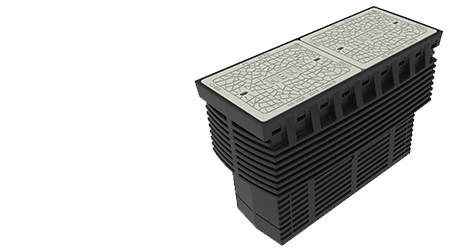 Telecoms Applications
The Cubis product range offers a wide range of solutions for fixed and mobile networks, fibre optic and broadband, CATV and telecommunication cabinet earthing applications.