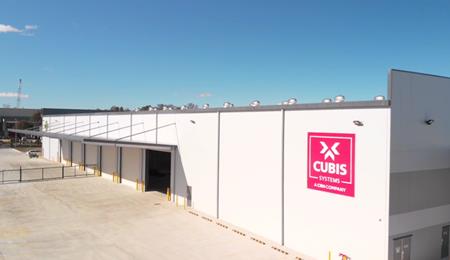 Cubis' New Facility in Australia
Cubis are pleased to announce the exciting expansion of Australia's manufacturing, warehousing and distribution facilities with a new site located within Sydney's South West growth Corridor.
Located within the industrial suburb of Smeaton Grange, the facility is conveniently positioned between Sydney's two international airports, the future Badgery's Creek airport and its vast connecting transport infrastructure.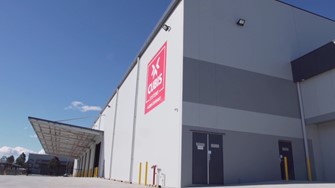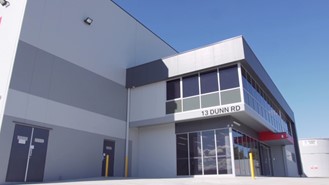 Cubis are committed to ongoing investment in process improvements that will benefit both our valued customers and the business. This is a very exciting expansion opportunity and one which will see us furthering our dedication to innovating for key sectors within the Australian infrastructure market.