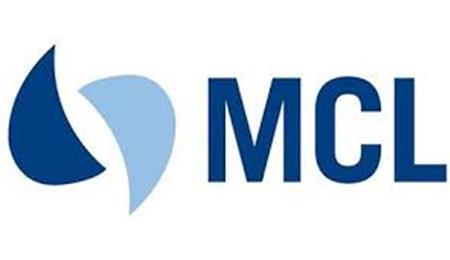 Cubis Acquisition of MCL
Cubis Systems is pleased to announce that it has reached agreement to acquire the entire share capital of MCL Group Industries Ltd ('MCL'). MCL is a leading UK manufacturer of engineered composite products used in the residential, utility and infrastructure markets. 
MCL, headquartered in Stoke-on-Trent, Staffordshire, is the manufacturer of the Mitras range of gas and electricity meter boxes which are used in residential installations. The company also serves the utility and infrastructure markets with its range of industrial enclosures and underground pit products and has built up a broad base of customers in the construction, merchant and utility sectors throughout the UK and Ireland.
The deal marks an important milestone in the growth story of Cubis. The acquisition provides a complementary product range, advanced composite manufacturing technology, and has a strong leadership team already in place, allowing the company to continue to deliver high-quality and innovative solutions to customers.