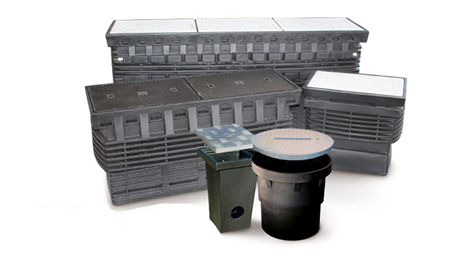 Cubis Acquisition of BVCI
Cubis Systems has completed the acquisition of BVCI, the Australian manufacturer of access pit systems for telecommunications, utilities and transport sectors.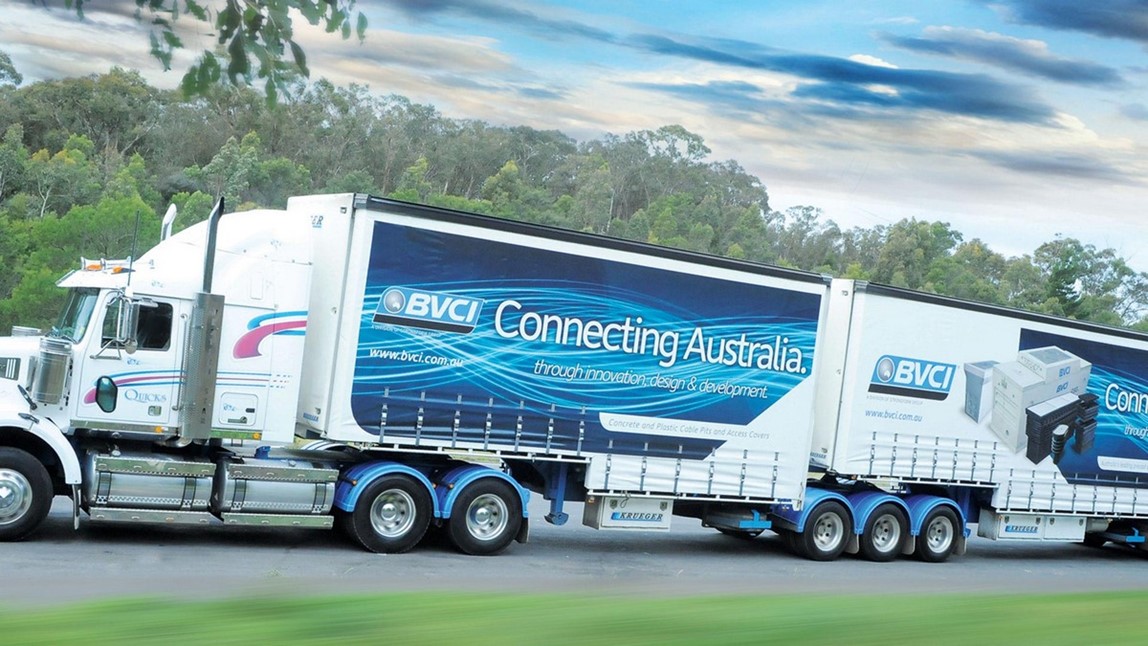 BVCI, who manufacture precast concrete and rotationally-moulded polymer pit products, has operations in Melbourne, Sydney, Brisbane and Cairns.
Australia has a major pipeline of infrastructure work to be completed and is currently rolling out a AUD$27bn (£13.5bn) project to deliver high speed internet to all of its citizens, which requires new cable networks nationwide. There are other opportunities for growth due to a requirement for upgrading ageing infrastructure and a growing population base.
Michael Wightman, Cubis Managing Director, said: "Cubis and BVCI are a fantastic fit because of the opportunities to share best practice and knowledge and bring Cubis' technology to Australia using BVCI's operational footprint. There are also significant synergies in areas such as sales and marketing, product development and procurement. BVCI is well known in their home market for the quality of its products and service. There is a significant opportunity to further enhance their position through product development and innovation."
"Like Cubis, Telstra has long-standing relationships with major infrastructure operators. BVCI has been working with Telstra, the Australian national telecommunications provider, for 35 years. Cubis has been a major supplier to British Telecom for 33 years. We believe there are a lot of similarities in our companies and many exciting new opportunities for the companies to explore together," he said.
Cubis is part of CRH plc, a global building materials group employing approximately 76,000 people at over 3,300 locations worldwide with revenues of €19bn (£14bn). Cubis is part of the European Lightside group of companies within CRH, which produce high-value, award-winning products, expert solutions and other technologies for construction projects. Cubis' sister company Ancon already has a presence in Australia with offices in Sydney, Melbourne, Brisbane, Perth and Adelaide.
"Companies within the European Lightside group offer technically superior products and have a company-wide focus on innovation and product development. We believe BVCI is of a similar ilk and represent a superb addition to the CRH family," said Michael Wightman.
"For Cubis, this represents another step forward in our ambitions for growth. This acquisition was approved by Albert Manifold and the CRH board and is a massive vote in confidence in our abilities. I would like to personally thank everyone at Cubis and the Lightside Development team in Amsterdam who put hard work into making this happen, all of whom already had busy 'day' jobs."